Our Departments

BD

HR

ADMIN

ACCOUNTS

Services

Mobile Apps Development

Web Apps Development

Games Development

Bespoke Development

SQA

BPR

IT Consultancy

Domain Name & Web Hosting

Products

R&D

Support

Legal
Our Core business expertise
We have over 40+ years of cumulative experience in providing IT services to our valued customers across the globe. We have expertise in Business application development, Portal development, Tools development, mobile application development. We simplify and re-engineer your business processes to achieve your business goals.
Versatile experience in web development from static website, to dynamic website, portals and web business application
We provide native Android and iOS mobile application development for various business applications and for tool development.
For corporate staff and individual professionals, we provide state-of-the-art training sessions to attain hands-on experience on cutting-edge technologies of this era.
What we have achieved so far
With our dedication and smart work, we have the following in our portfolio:
15
Years of Cumulative Support
Services
For our valued customers, we provide following services related to the IT needs:
Customized Software Development
We conceive your business requirements and we transform your business work-flows and activities in a systematic and in an integrated way.
Project Based Software Development
We can take-up your Software requirements and manage it through agile project management from inception to commissioning of your desired project.
Professional Training Services
We provide On-Job professional training to individual sand professionals from industry experts and leaders to boost their career
Mobile Application Development
Android and iOS based mobile application development services from expert native app developers
IT Consultancy Services
We provide IT consultancy services including Software consultancy, Business Process Re-Engineering services
Product Development
We provide software product development services for various verticals and disciplines.
Portfolio
We have developed versatile software solutions to our valued customers across the globe. Some of the solutions are as under:
All
Mobile Application
PC Game
Web
Framework
Team
Our core Managerial and Technical team.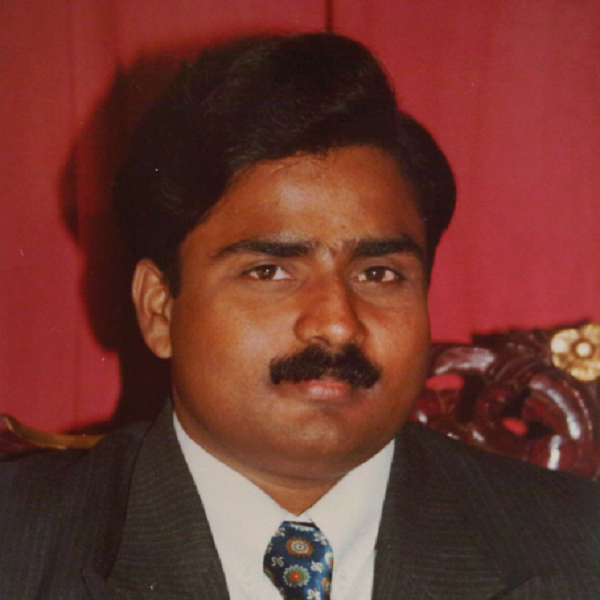 Muhammad A. Sherazi
Chairman
Muhammad Asghar
Founder & CEO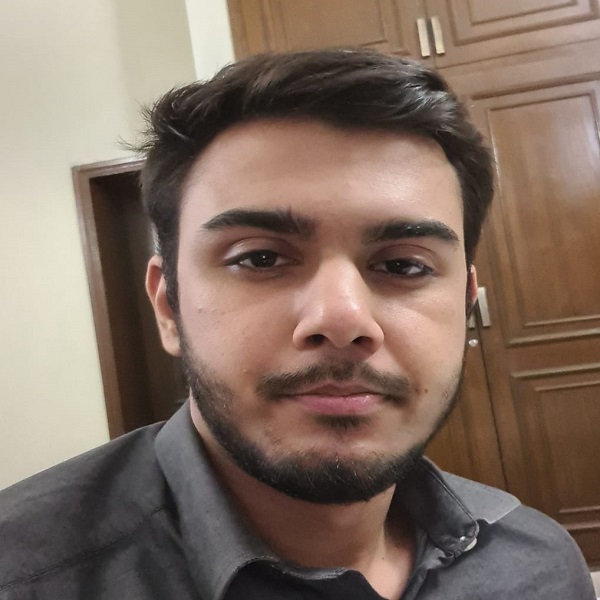 Muhammad Danial
Co-Founder & Director Technical Services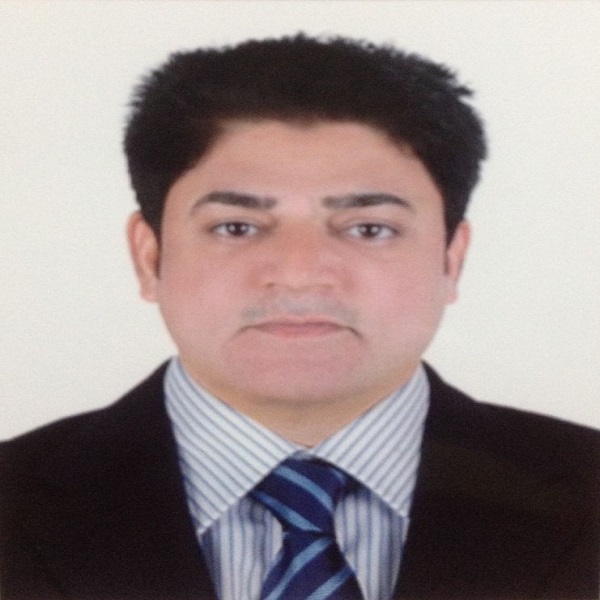 Azhar Hussain
Director IT Security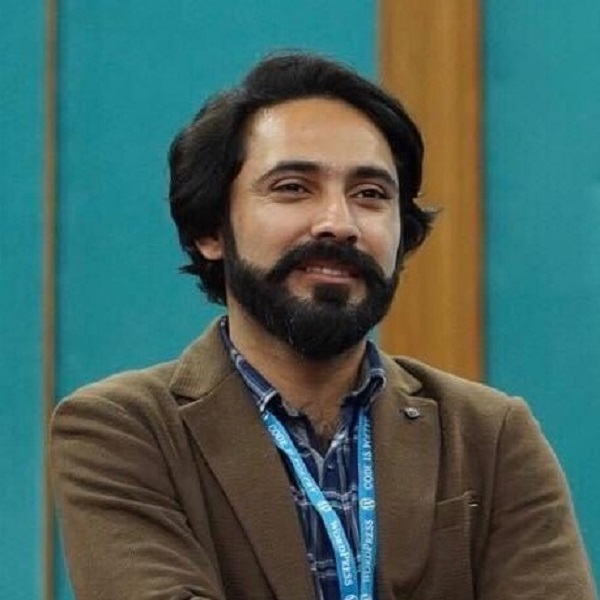 Raza Malik
Sr. Software Consultant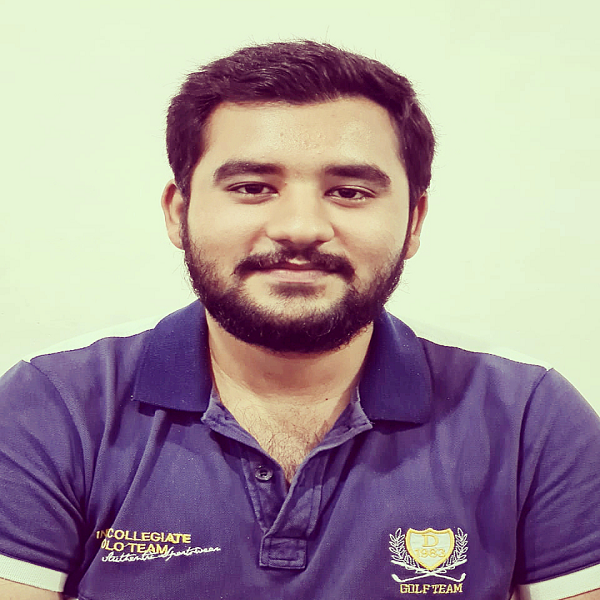 Anas Naeem
Associate Software Engineer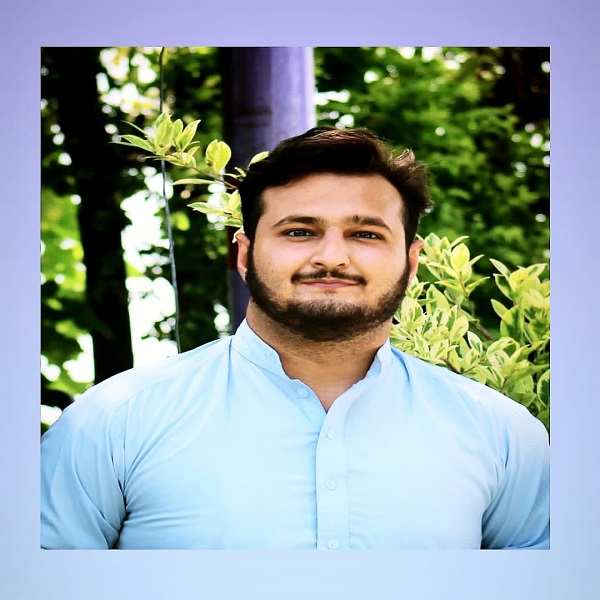 Shahid Iqbal
Android Developer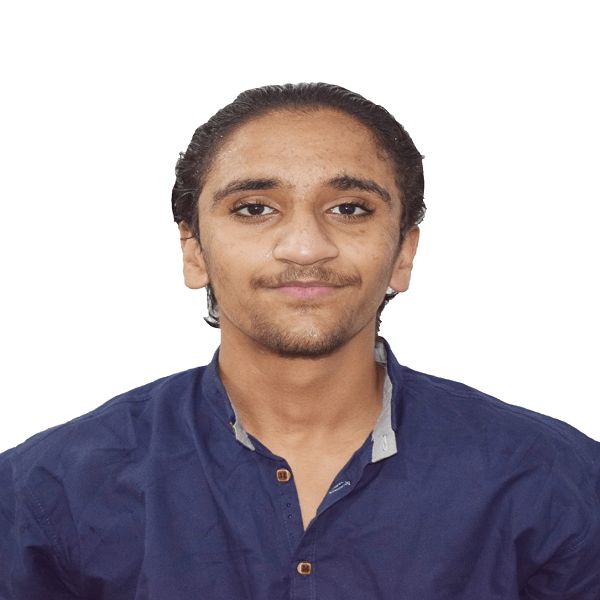 Asad Saleem
Web Developer
Gallery
Few of our memory glimpse.
Contact
Please feel free to contact us and let's know your valuable feedback to improve our services.
Location:
Office No.UM-02 Zainab Tower, Link Road, Model Town Lahore, Pakistan.
Email:
info@cybersoftechnologies.com